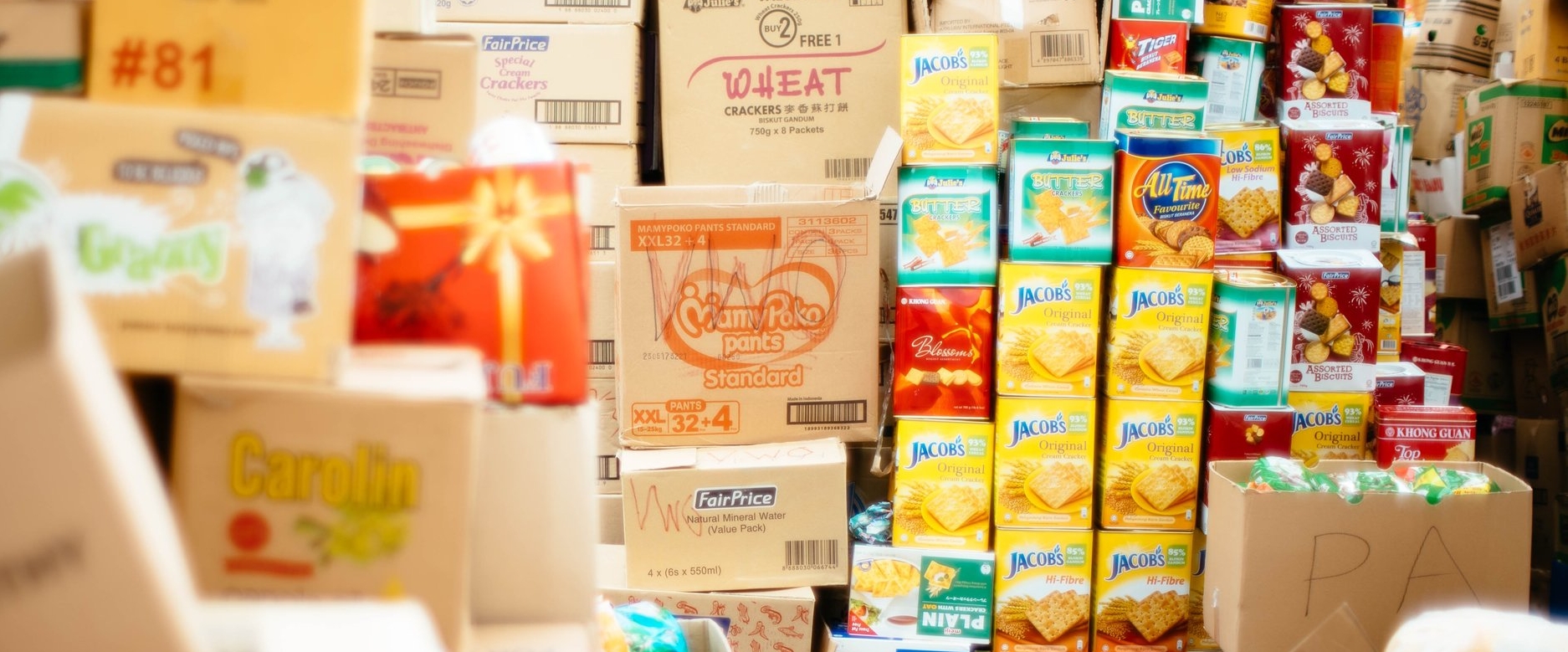 Supplemental Nutrition Assistance Program (SNAP)
Food Assistance (formerly known as the food stamp program) is known nationally as the Supplemental Nutrition Assistance Program (SNAP) and is administered locally by Wayne County Department of Job and Family Services.
The SNAP program helps families by supplementing their income and helping them buy nutritious food. Benefits are distributed on a "Ohio Benefits Direction Card". The benefit card is an easy way for eligible participants to access food assistance. It works like a debit card at participating grocery stores.
Eligibility Requirements:
Eligibility is based on family income, family size, housing costs and other criteria. To find out if you qualify, apply online at http:/benefits.ohio.gov or call us at 1-877-612-5800 to have an application mailed to you.